USS ARLEIGH BURKE
DRAGON - 1:700
Año de construcción / Year of build: 2017
Para esta ocasión elegí un modelo algo sencillo de Dragon. Lo construiré practicamente de caja, detallándolo con fotograbados sobrantes de otros sets.
For this occasion I chose a simple model from Dragon. I will built it practically out of the box, detailing it with spare etched parts.
Construcción
Building
En estas primeras imágenes se encuentran algunos detalles del kit, así como los primeros pasos del armado del mismo.
In these first images you can see some details of the kit, as well as the first steps of the assembly.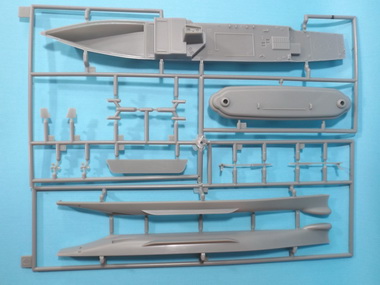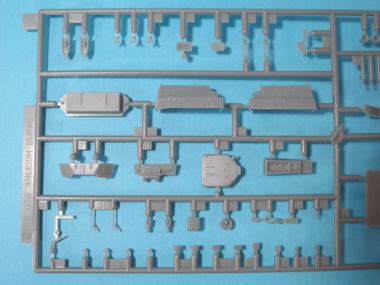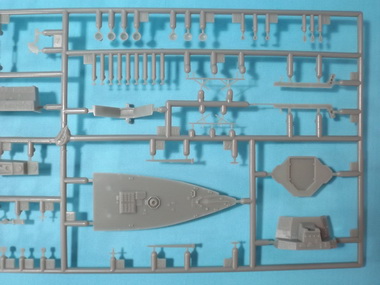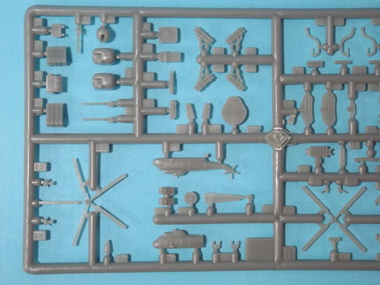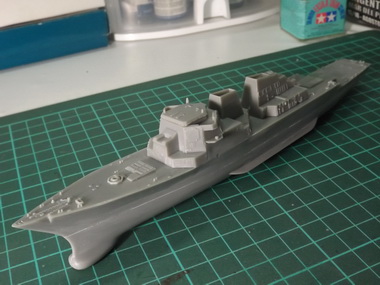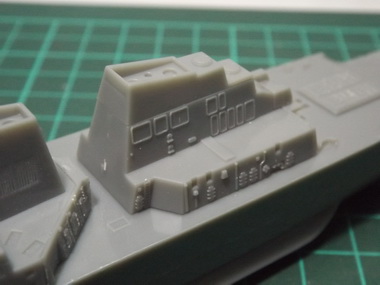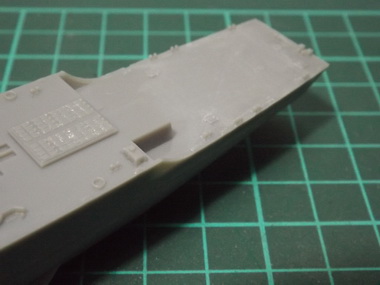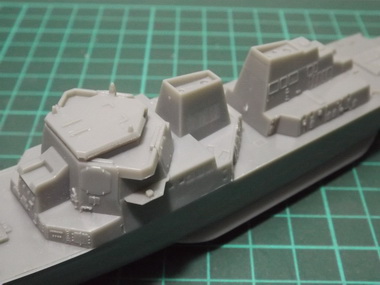 Ahora, el armado está completo. Dado que se trata de un kit sin mucha cantidad de piezas el montaje fue sencillo, no presentando inconvenientes más que la aplicación de masilla en algunos sectores. Para detallar el modelo utilicé fotograbados sobrantes de varios sets que se adaptaran a este buque. Ya está listo para comezar con la pintura.
The assembly is now complete. Since this is a kit with a few pieces, the assembly was easy, finding no problems more than applying a little putty in some sectors. To detail the model I used leftover PE parts from several sets that would fit this ship. Now, it's ready to start with painting.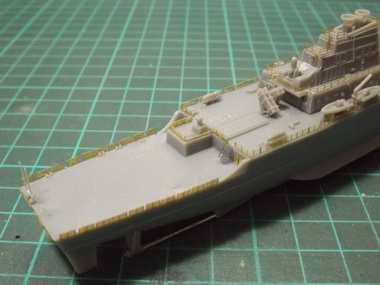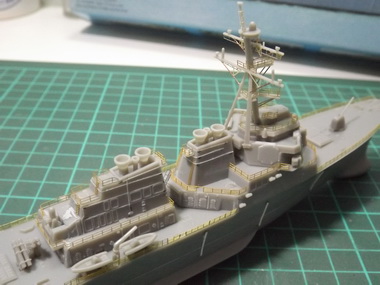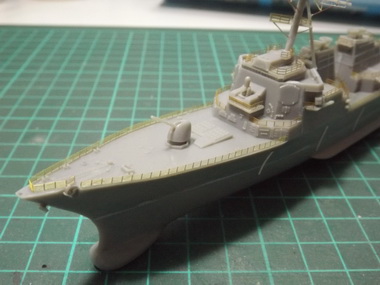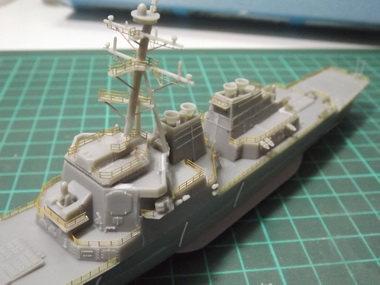 Pintura
Painting
El modelo fue pintado casi en su totalidad con acrílicos Sicko. Para el desgaste utilicé óleos y productos de AMMO.
The model was almost completely painted with Sicko acrylics. For the weathering effects I used oils and AMMO products.