Aquí comparto con ustedes la construcción paso a paso de algunos de los modelos. Desde el despiece del kit, pasando por el armado, detallado y pintura. Se hace hincapié en aquellos proyectos más recientes y en los antiguos que han presentado mayor elaboración.
Here I share with you the step by step building of some of the models. From the cutting of the kit, through assembly, detailed and painting. Emphasis is placed on recent projects and old ones that have greater development.
PROYECTO ACTUAL
Current project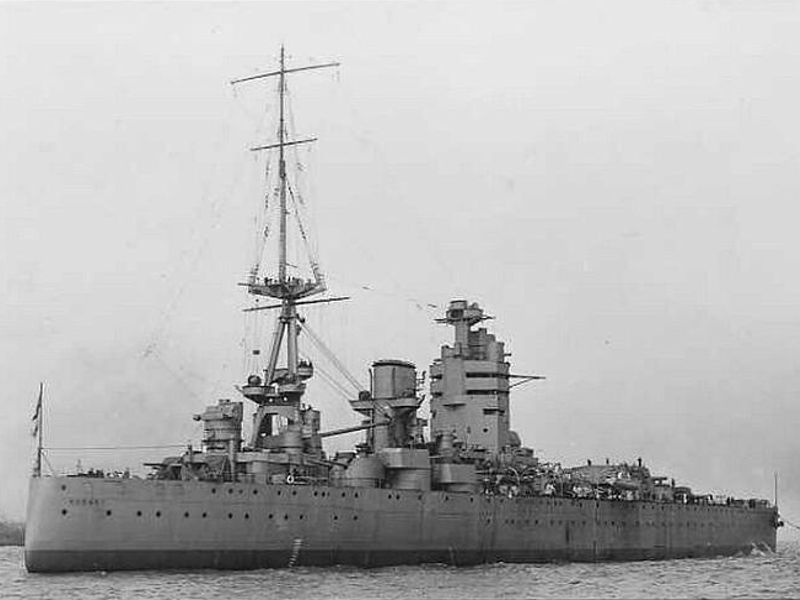 SMS V-108
Mirage - 1:400
Partiendo del kit del ORP Kaszub de Mirage, realizaré la torpedera V-108 correspondiente a la Marina Imperial Alemana durante la Primera Guerra Mundial.
Starting from the Mirage ORP Kaszub kit, I'll build the V-108 torpedo boat in service in the Imperial German Navy during the First World War.
VER / View
PROYECTO PENDIENTE
Pending project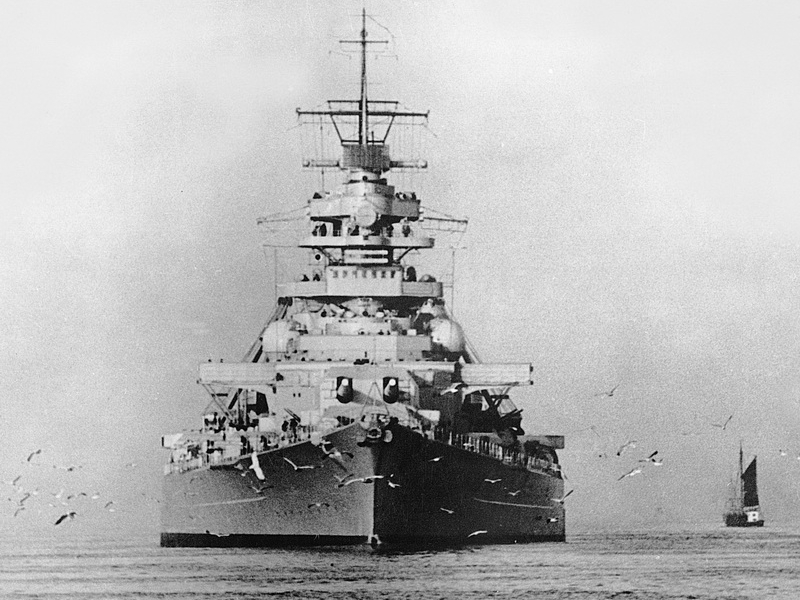 DKM BISMARCK
Trumpeter - 1:350
Se trata de una reedición de Trumpeter del clásico de Tamiya. Por segunda vez construiré un modelo del conocido acorazado, aunque ahora en una mayor escala.
This is a Trumpeter reissue of Tamiya's classic. For the second time I will build a model of the known battleship, although now on a larger scale.
VER / View
PROYECTOS ANTERIORES
Previous projects