Aquí comparto con ustedes la construcción paso a paso de algunos de los modelos. Desde el despiece del kit, pasando por el armado, detallado y pintura. Se hace hincapié en aquellos proyectos más recientes y en los antiguos que han presentado mayor elaboración.
Here I share with you the step by step building of some of the models. From the cutting of the kit, through assembly, detailed and painting. Emphasis is placed on recent projects and old ones that have greater development.
PROYECTO ACTUAL
Current project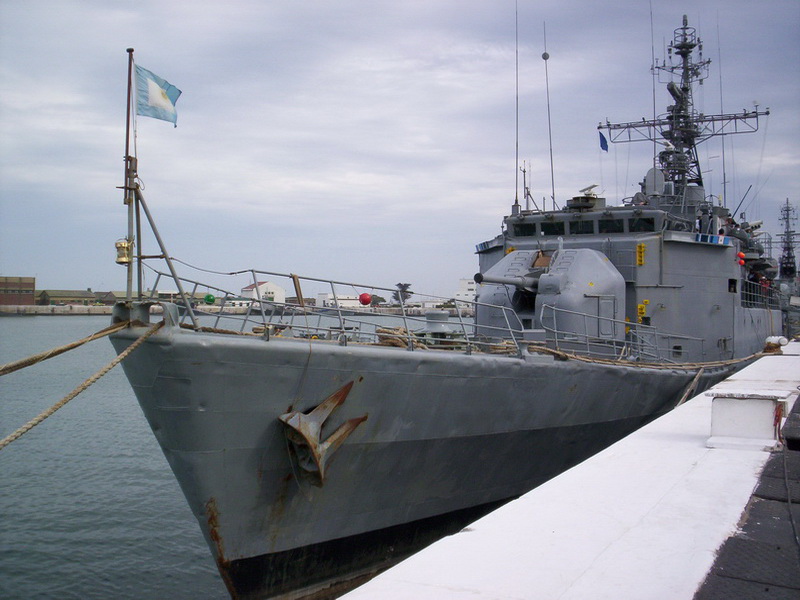 ARA ALMIRANTE BROWN (C-1)
Scratch - 1:350
Vuelvo a encarar un proyecto en scratch después de mucho tiempo, se trata del crucero que prestara servicio en la Armada Argentina desde 1931 a 1961.
I return to aim to a scratch model after a long time, this time the cruiser that served in the Argentine Navy from 1931 to 1961.
VER / View
PROYECTOS ANTERIORES
Previous projects