Aquí comparto con ustedes la construcción paso a paso de algunos de los modelos. Desde el despiece del kit, pasando por el armado, detallado y pintura. Se hace hincapié en aquellos proyectos más recientes y en los antiguos que han presentado mayor elaboración.
Here I share with you the step by step building of some of the models. From the cutting of the kit, through assembly, detailed and painting. Emphasis is placed on recent projects and old ones that have greater development.
PROYECTO ACTUAL
Current project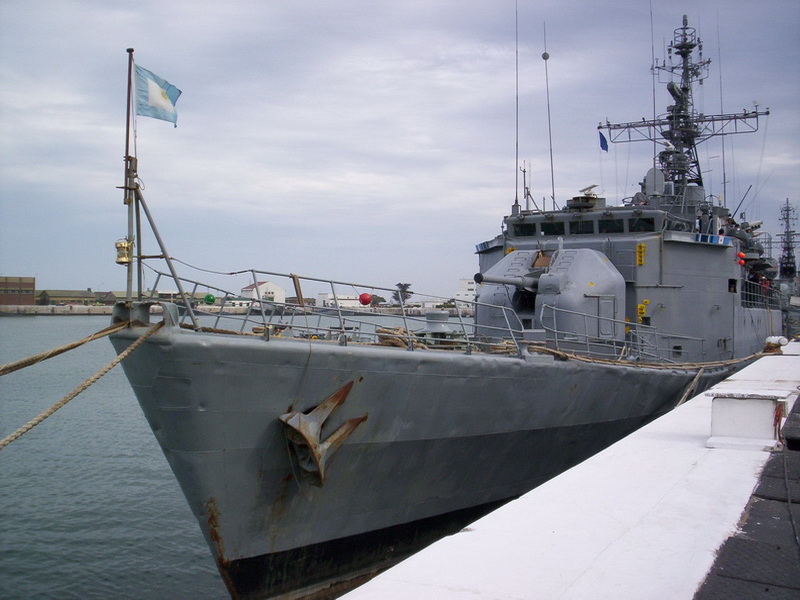 IJN SHINANO
Tamiya - 1:700
El mayor portaaviones japonés de la SGM, kit reeditado por Tamiya, con mejoras respecto de su antecesor. Para detallarlo utilizaré fotograbados de Eduard.
The biggest WWII Japanese carrier, a new tool kit by Tamiya, with improvements over the old one. To detail it I will use the PE set from Eduard.
VER / View
PROYECTOS ANTERIORES
Previous projects