RN POLA
HOBBY BOSS - 1:350
Año de construcción / Year of build: 2015
Este es un modelo que demandó siete meses de trabajo. Se trata de un kit muy viejo y con muchos puntos débiles, tanto en el encastre como en el detallado de las piezas. Para mejorarlo debí realizar muchas modificaciones en scratch, valiéndome a su vez de piezas canibalizadas de otros kits. Asimismo, lo completé con cañones de Master y fotograbados de North Star Models.
This is a model that took me seven months of work. It's a very old kit with many weaknesses, both in the assembly as in the detail of the parts. To improve it I should make many modifications from scratch, using kitbashed parts as well. The model also was fitted with barrels from Master and PE rails and ladders from North Star Models.
Construcción
Building
Como dije antes, debí realizar muchas mejoras, sobre todo en el sector del puente de mando. También se realizó en scratch el mástil, la plataforma de los reflectores y el hidroplano Ro. 43.
As I said before, I had to make many improvements, especially in the bridge zone. I also did from scratch the mast, the searchlights platform and the Ro. 43 hydroplane.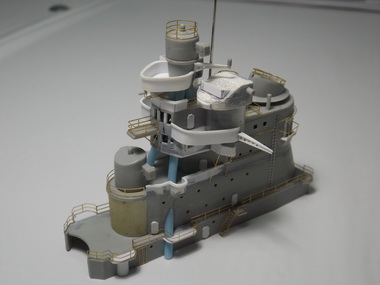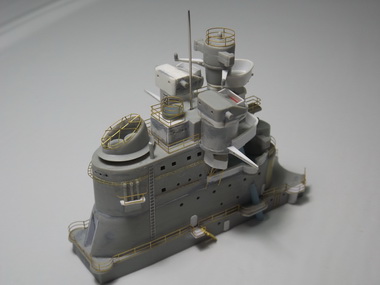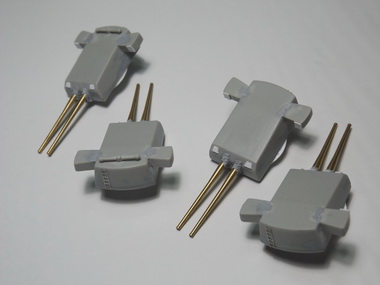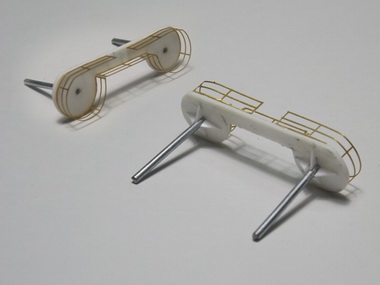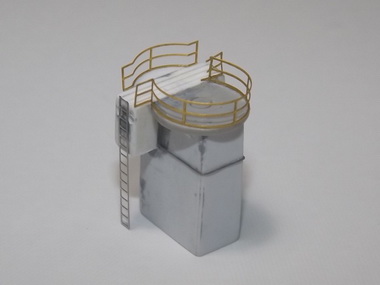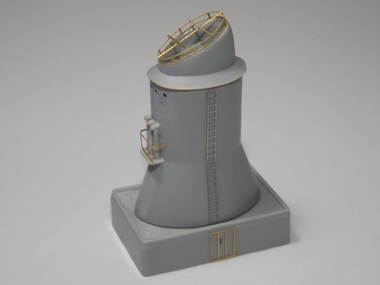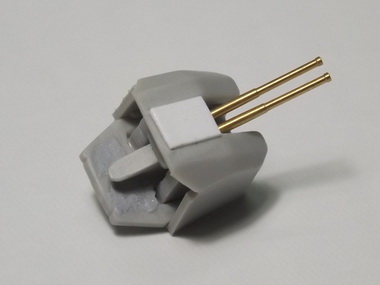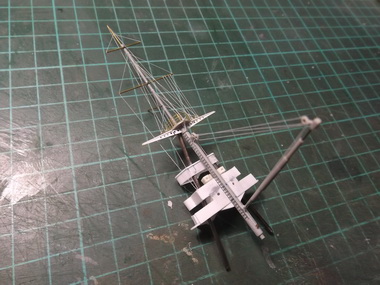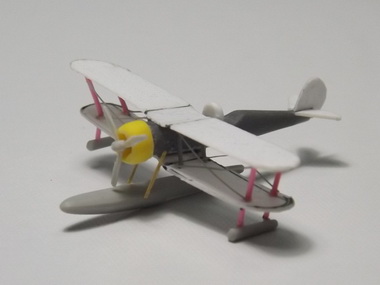 Pintura
Painting
Previo a dar la pintura, tuve que aplicar una mano general de primer debido a la gran cantidad de modificaciones que sufrió el kit y para dar una base más uniforme al color. Luego utilicé principalmente esmaltes Humbrol y acrílicos Tamiya, desgastando el modelo con óleos.
Prior to painting, I had to apply a primer coat due to the large number of modifications that suffered the kit and to provide a more uniform base color. Then I used mainly Humbrol enamels and Tamiya acrylics, weathering the model with oils.